PRICE PROTECTION PROMISE
Here at Acura Highland Park, we are so committed to ensuring you receive the best deal that we offer you our Price Protection Promise*. We make it impossible to overpay on any of our new Acura in stock. Simply pick any new Acura, and we will guarantee the best deal by $500.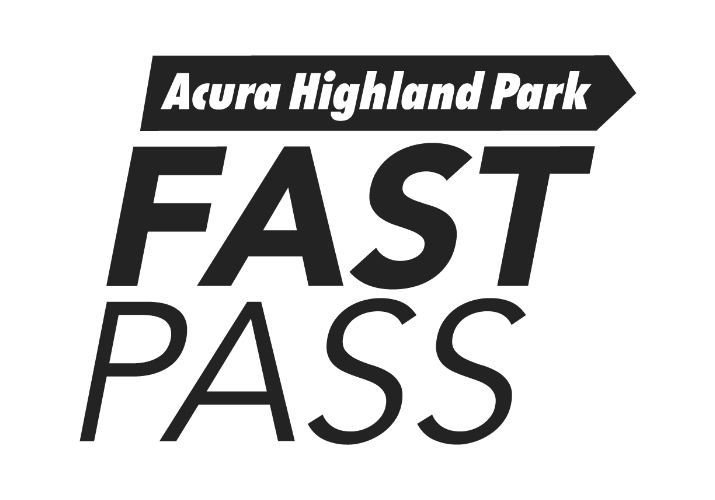 BRICKELL ADVANTAGE
Our Brickell Advantage program ensures you receive lasting care even after your purchase of a new vehicle, with two years complimentary maintenance and battery warranty. Guaranteeing you peace of mind knowing your car will be well taken care of by our certified technicians.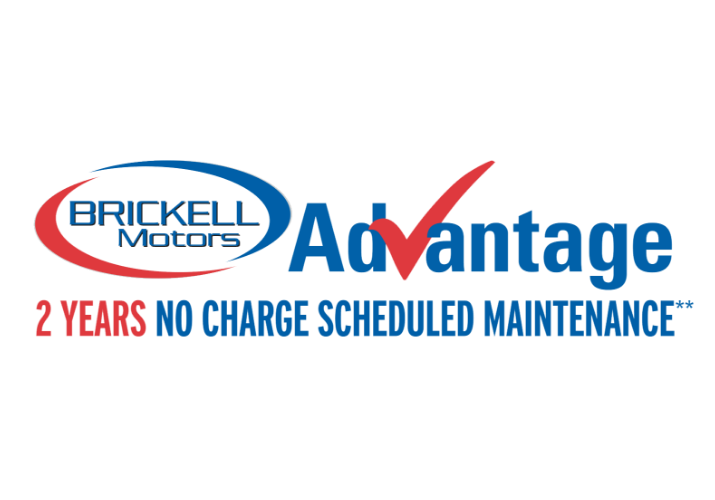 FAST PASS
At Acura Highland Park, the customer is at the core of everything we do. We take great pride in having the most passionate and knowledgeable store associates in the automotive industry. If you have any concerns, please know that our associates are only a phone call away to answer any questions you may have.
100% Online Shopping | No-Haggle Price Program | Secure & Personalized Financing
Convenient Delivery to Your Home or Office | 3-day or 100 mile Satisfaction Guarantee** | Service Pick-Up and Delivery
Acura Highland Park with the Murgado Automotive Group is dedicated to providing its customers with quality vehicles at the best price. With the amazing program both pre and post purchase Brickell Buick GMC will have you covered every step of the way.